During his visit, Szijjártó had talks with H.E. Mansoor bin Ebrahim Al Mahmoud, head of Qatar's Investment Authority, H.E. Minister of Energy Saad Sherida al-Kaabi, H.E. Minister of Commerce and Industry Ali bin Ahmed Al Kuwari, as well as H.E. Sultan bin Saad Al-Muraikhi, Minister of State for Foreign Affairs. At the latter meeting, an agreement was signed between the Government of the State of Qatar and the Government of Hungary on the abolition of visa requirements for holders of diplomatic and special passports.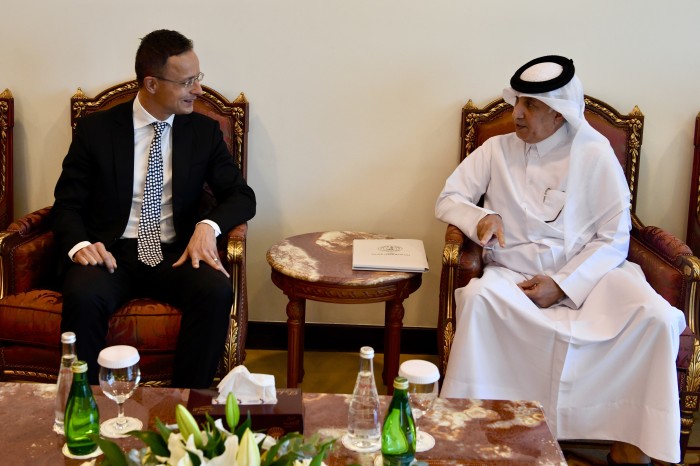 He said Qatar has expressed openness to entering into talks on delivering LNG to Hungary via Croatia. Gas from Qatar may well be part of Hungary's energy mix from January 2021, he said.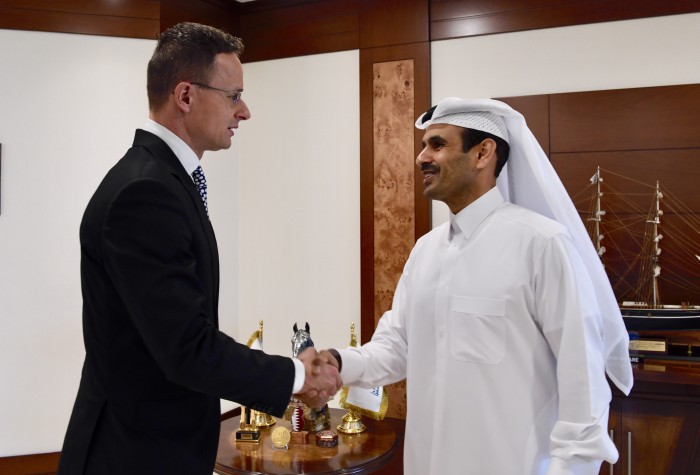 Concerning other areas of cooperation with Qatar, Szijjártó mentioned Hungarian audiovisual technologies applied in Qatar's sports stadiums and Hungarian cheese exports amounting to an annual 140-150 tonnes. Further opportunities are related to drinking water, he added.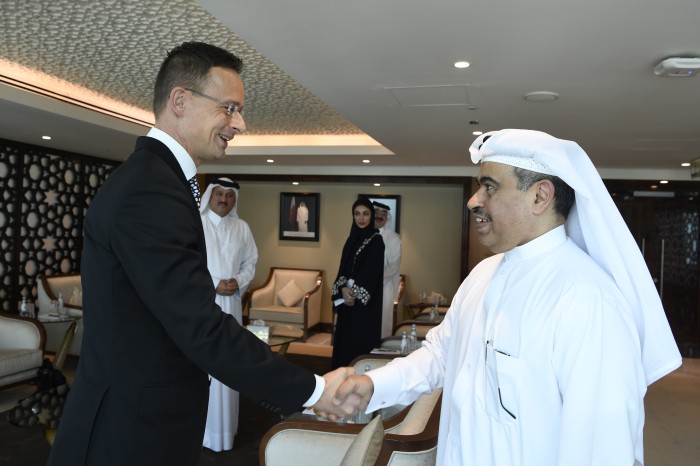 Szijjártó said the sides had come to consensus concerning the wording of a bilateral investment protection agreement, which, following its signing in the near future, will make mutual investments and bilateral trade easier. He noted that Qatar has one of the largest investment funds worldwide and Hungary's investment environment "has clearly attracted Qatar's attention".